Catamaran Felicia is a 65' Privilege catamaran offering crewed yacht charters in the BVI and USVI. With accommodations for up to 8 guests in 1 Master Suite plus 3 additional cabins, she makes a phenomenal, high-end exclusive selections for families, couples or special occasions.
For full details, call us in our South Florida office at (954) 980-9281, toll free at (888) 670-6884 or fill out our Quick Request Form.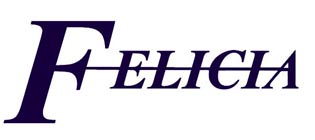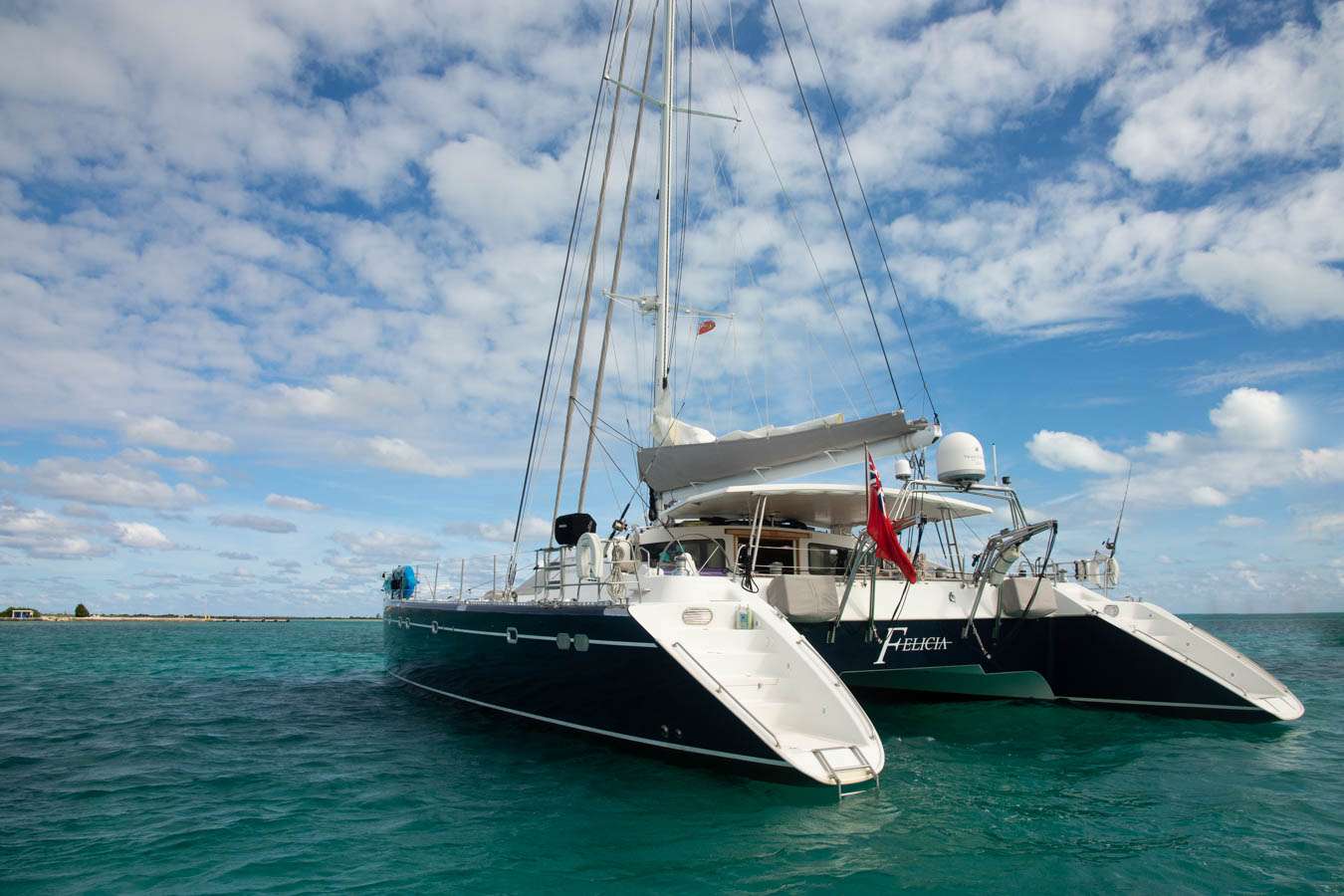 Felicia at anchor in a secluded lagoon, after being painted blue....with sunshade up for guests to lounge under while enjoying a cool tropical drink and enjoying the view of the surrounding islands and reef!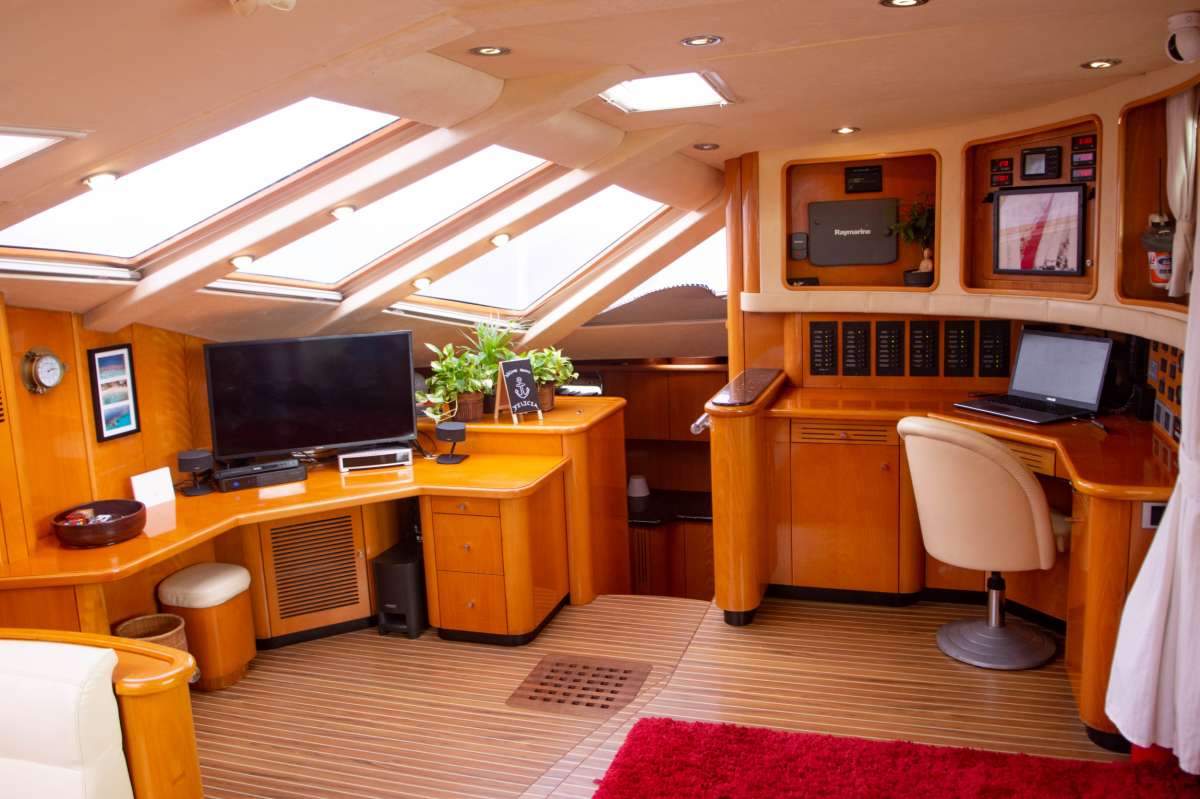 Dining in the salon
Accommodations:
7 and 8 guests - families only please.
All rates are based on double occupancy; for single occupancy pls enquire.


(888) 670-6884 / (954) 980-9281



Contact Carefree Yacht Charters® about Catamaran Felicia
E-brochure content and photos provided by Central Yacht Agent.