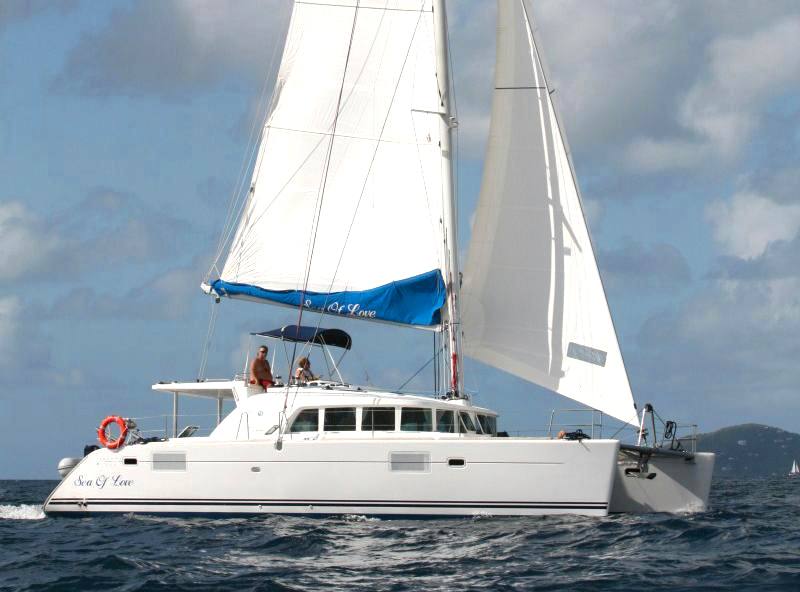 King:
Double:
Single:
Pullman:
Accommodations:
4 queens, the forward queens are tapered.
up to a 6 pax the crew does not share head or shower... 8 pax crew shares head and shower.
(888) 670-6884 / (954) 980-9281



Contact Carefree Yacht Charters® about Catamaran Sea of Love
E-brochure content and photos provided by Central Yacht Agent.