Catamaran Copper Penny is a 2011, 56' Lagoon catamaran offering BVI crewed yacht charters. With a fly-bridge deck and accommodations for up to 6 guests in 1 Master cabin plus 2 additional cabins, she's a wonderful, mid-range luxury choice for families, couples or divers. Learn more by watching a short video.
Rates from $23,500 to $25,500. View full rates & availability.
For full details, call us in our South Florida office at (954) 980-9281, toll free at (888) 670-6884 or fill out our Quick Request Form.



COPPER PENNY SAMPLE MENU

Breakfast
Coconut Crusted French Toast
Eggs in Ham Baskets w/Sausage
Assorted Mini Egg Quiches
Spinach and Potato Frittata
Breakfast Egg and Veggie Burritos
Green Chili-Cheese Egg Bake
Coffee, Teas, Tropical Fresh Fruit Platter, Juice, Cereal, Yogurt and Bagels

Lunch
Baked Cheesy Chicken Enchiladas
Seared Herb Crusted Ahi Tuna
South African Curry Babotie (Bobotjie)
Padang Baked Coconut Shrimp
West Indian Crab Cakes & Calamari
Thai Curry Chicken
Traditional Indian Roti

Hors D?€ oeuvres
Smoked Salmon Roses w/ Goat Cheese
Basil and Roasted Red Pepper Bites
Crusted Ahi Tuna w/ Ginger and Wasabi
Greek Salad Kabobs with Tatziki
Thai Chicken Satay w/ Pineapple Mango
Oven Baked Thai Coconut Shrimp
Mini Spinach Lasagna Roll-Ups

Entree
Prosciutto and Brie Stuffed Chicken Breast
with Cranberry Sauce
Herb and Parmesan Crusted Red Snapper
over Roasted Veggies
Lime Marinated Grilled Mahi Mahi with
Jamaican Papaya Chutney
Drunken Pork Tenderloin with an
Infusion of Orange Brandy
Caribbean Mango Chicken with Cilantro
Coconut Chili Dressing
Roasted Beef Tenderloin with Rosemary,
Chocolate and Wine Sauce

Dessert
Blueberry Cr??me Brule with Chocolate
Hazelnut Wafer Rolls
Dark Chocolate & French Vanilla ? clair
with Whipped Cream
Black Forest Kahlua Chocolate Cheese Cake
Dutch Chocolate Lava Cake with Fresh
Fruit and Mint
Mini Fresh Fruit Trifles with Amaretto Custard
Creamy Peanut Drumstick Pie
All served with Coffees, Tea and Fine Liqueurs
?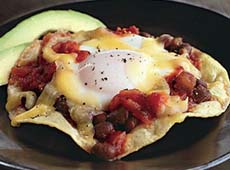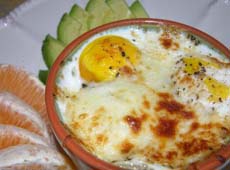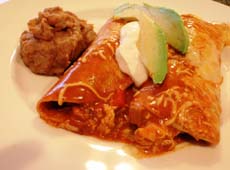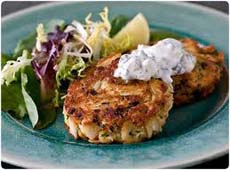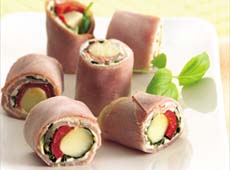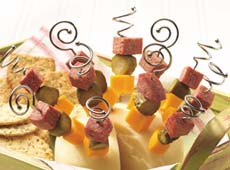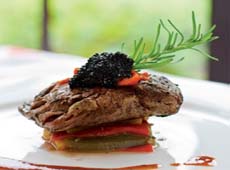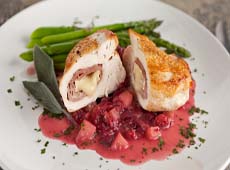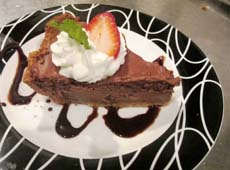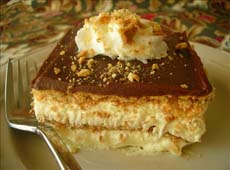 (888) 670-6884 / (954) 980-9281



Contact Carefree Yacht Charters® about Catamaran Copper Penny
E-brochure content and photos provided by Central Yacht Agent.