For full details, call us in our South Florida office at (954) 980-9281, toll free at (888) 670-6884 or fill out our Quick Request Form.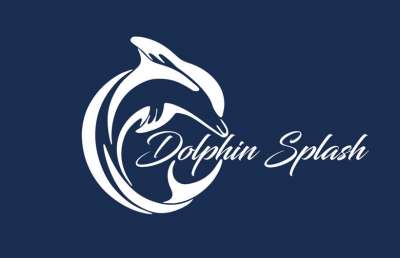 Previously named SVETLAYA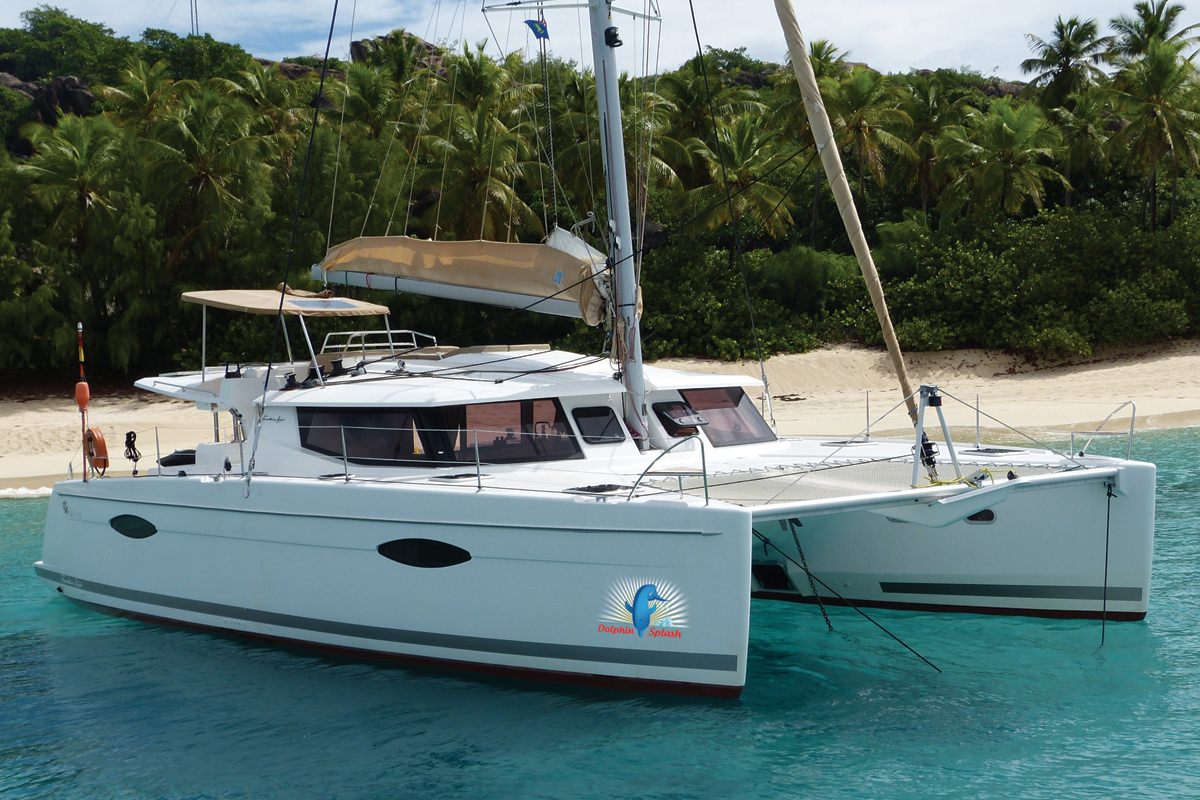 King:
Double:
Single:
Pullman:
Accommodations:
3 WALK AROUND QUEEN SIZED BEDS IN 3 large queen cabins FULL A/C. All cabins for guests have their own toilet, private shower and wash basin.
MODERN FLY BRIDGE on salon roof where guests love to sun tan or sit with their captain during sailing and also the guests favorite spot to enjoy happy hour treats and drinks. All modern perks can be found on Dolphin Splash - 2014 brand new.
(888) 670-6884 / (954) 980-9281



Contact Carefree Yacht Charters® about DOLPHIN SPLASH
E-brochure content and photos provided by Central Yacht Agent.