Catamaran Altesse is a 2013, 56' Lagoon catamaran offering BVI crewed yacht charters. With a fly-bridge deck and accommodations for up to 8 guests in 4 cabins, she's a phenomenal mid-range, luxury choice for families, couples, divers or special occasions. Learn more by watching a short video.
Rates from $23,000 to $27,000. View full rates & availability.
For full details, call us in our South Florida office at (954) 980-9281, toll free at (888) 670-6884 or fill out our Quick Request Form.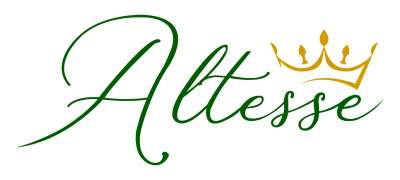 ALTESSE SAMPLE MENU
Sarah Bowman?€ s Sample Menu
Breakfast:
Baked French Cinnamon Toast served with warm maple syrup and natural yoghurt

Eggs Florentine served with grilled asparagus, crispy bacon and homemade Hollandaise sauce

Blueberry, Strawberry and Mango Pancakes served with honey and natural yoghurt

Huevos Racheros
Freshly Baked Banana and Walnut Loaf, served with hot Croissant? and Pain au Chocolate
All served with Fresh Tropical Fruit, Continental and American Cheeses, Bagels, Toast, Granola and yoghurt
Lunch:
Grill seared Tuna Nicoise Salad served with an Italian Garlic and Herb Dressing and Crusty French Bread

Seafood Risotto served with a Zesty Lime and Green Leaf Salad

Beef Tenderloin Kebabs served with Curried Rice, Blackbean? and Roasted Red Pepper salad and Homemade Banana Salsa

Moroccan Spiced Chicken Tangine served with jewelled cous cous and and a mint and aubergine salad

Warm Thai Shrimp Salad served with spicy peanut rice noodles with fresh vegetables and sesame wontons

Hors D'oeuvres served with cocktails:

Filo wrapped prawns served with a sweet and spicy sauce

Individual skewered mozzarella caprese

Warm cheese and artichoke dip served with grilled pita slices

Grilled stuffed apricots, wrapped in bacon and drizzled with honey

Baked Courgette batons with a creamy onion dip
Starters:
Caramalised Onion and Brie Filo Parcels served with a Balsamic Vinegar Reduction

Asian Style Tuna Ceviche

Twice Baked Cheese Souffles served with a warm chive sauce

Goat Cheese, Roasted Tomato and Thyme Tart
Petit Pois and mint soup served with crisp pancetta
Entrees:
Roulade of Salmon and Sole served with a Cr?me Fraiche and Dill Sauce, Garlic Roast Potatoes, Saut?ed Vegetables with Ginger and a Green Leaf Salad

Pork Tenderloin stuffed with Porcini Mushrooms wrapped in Palma Ham, served with Potato Dauphinoise, baby vegetable bundles and roasted broccoli

Baked Mahi Mahi topped with a sundried tomato and bacon crust served with coconut rice and a warm plantain salad

Grilled Fillet Steak with Creamed Butter Beans and Leeks and a Rocket and Blue Cheese Salad
Scallops wrapped in Pancetta served with Herby Puy Lentils and Wilted Spinach
Dessert:
Tarte Tatin served with homemade honey and mascarpone ice cream

Individual summer berry trifles

Rich Chocolate Mousse served with Baileys Whipped Cream? and Chocolate leaves

Poached Peaches served with a Raspberry and Vanilla coulis

Hazelnut Torte with Cr?me Anglais?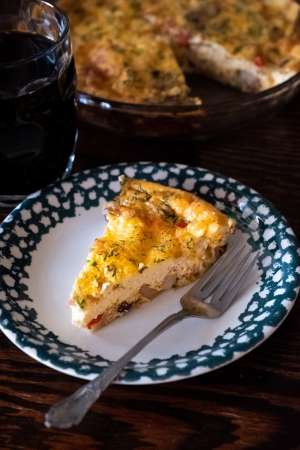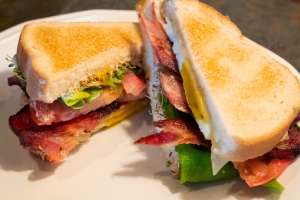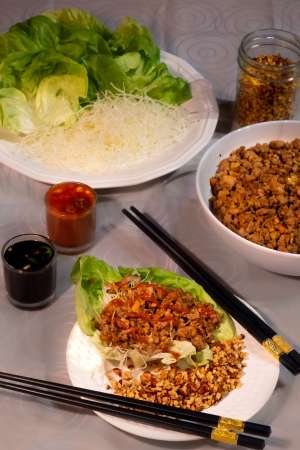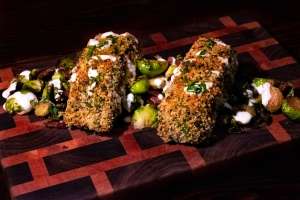 (888) 670-6884 / (954) 980-9281



Contact Carefree Yacht Charters® about Catamaran Altesse
E-brochure content and photos provided by Central Yacht Agent.