Monohull Sailing Yacht Serenity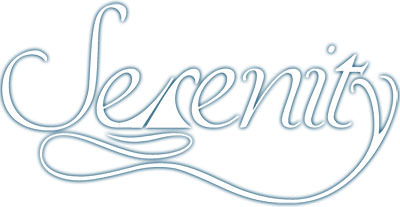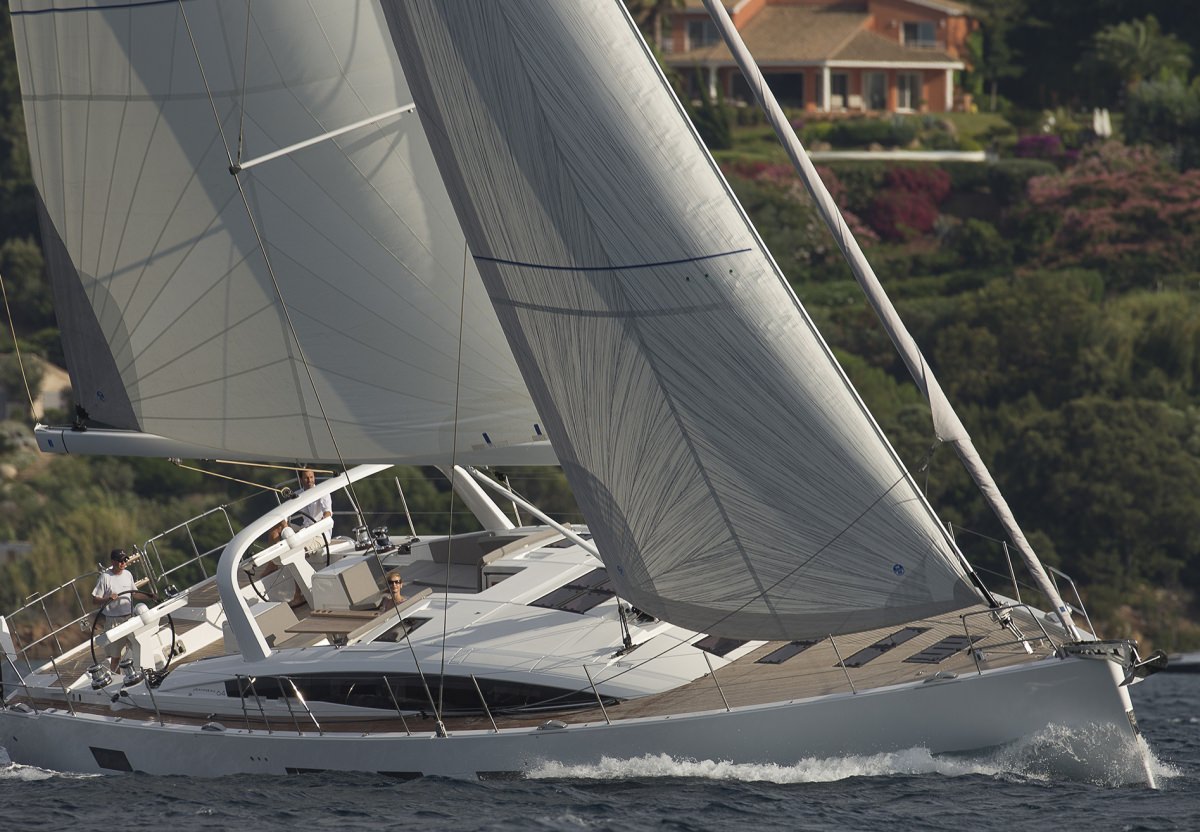 Serenity is a Jeanneau 64 yacht dedicated to providing a custom tailored experience for you and your guests. Whether you want remote sandy beaches, water sports, gourmet dining at anchor or the famous local social scene, everyday is individually planned by our staff to create your optimal vacation. Serenity's layout is designed around your cruising comfort with abundant areas to either relax, grab some private time or entertain. All of her cabins are luxuriously decorated, with state-of-the-art amenities for you and your guests. The professional and experienced crew is there to tend to the needs of guests across all ages, from personalized gourmet meals, to a day of action-packed adventures.
(888) 670-6884 / (954) 980-9281



Contact Carefree Yacht Charters® about Monohull Sailing Yacht Serenity
E-brochure content and photos provided by Central Yacht Agent.