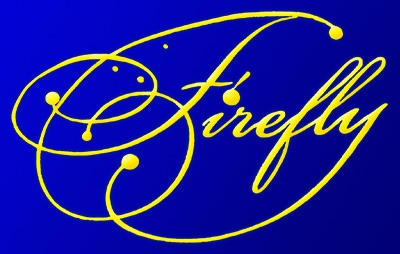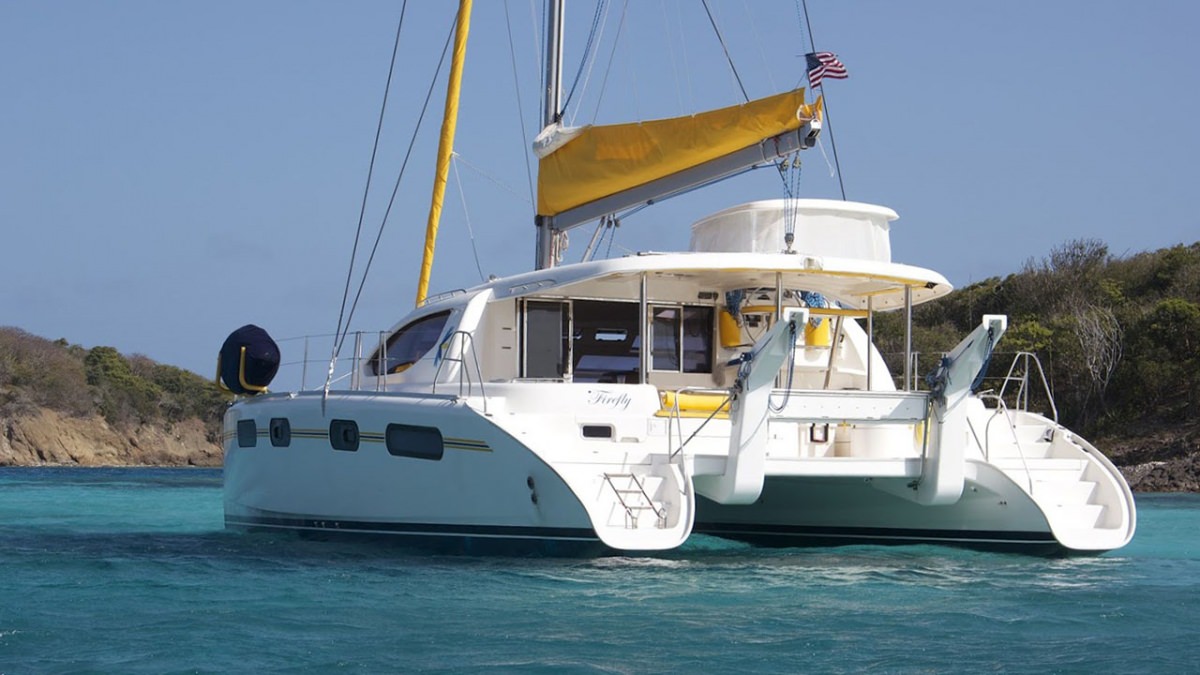 Firefly offers bespoke accommodation for up to 6 guests in 3 queen berth guest suites. Firefly is fully air-conditioned, and makes her own water aboard. Evenings are enhanced by underwater lighting. For guests so inclined, Firefly's crew also offers yoga.
King:
Double:
Single:
Pullman:
(888) 670-6884 / (954) 980-9281



Contact Carefree Yacht Charters® about Catamaran Firefly
E-brochure content and photos provided by Central Yacht Agent.